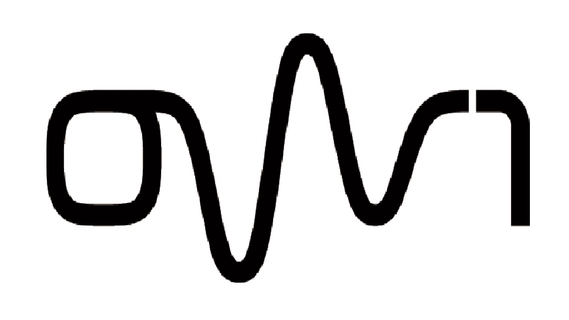 0W1 audio
0W1 audio, une startup qui conçoit des plates-formes audio connectées. 0W1 audio est segmenté en deux activités: Un département B2B2C dédié aux enceintes intelligentes avec D5 comme premier produit. Et un département B2B dédié à l'adaptation de notre technologie à d'autres entreprises.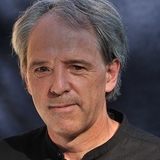 1000Partenaires
Conseil et accompagnement auprès des TPE / PME
Thierry GAUTRON
President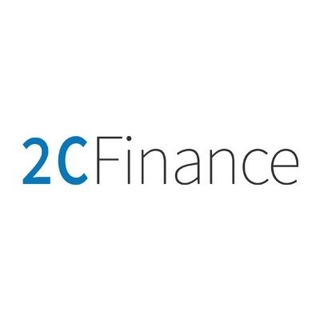 2CFINANCE
An independent, operational financial consulting company specialising in Timeshare or Transition Financial Management, as well as Financial Consulting and Transaction Services, we assist companies in various phases: start-up, growth and restructuring.
Vincent HUGOUNENC
Consultant
Pierre-françois GOURHAND
Consultant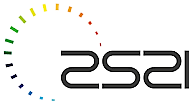 2S2I Group
SSII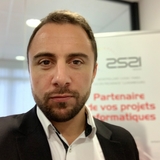 Philippe DUBOIS
Associate Director
3D MECA
Conception de produits Ingénierie Banc d'essai Conception Fabrication de triporteurs et vélo cargo
Abdou BALDET
Engineering Manager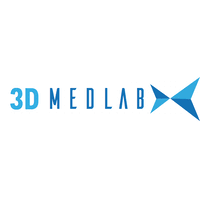 3d medlab
Conception , production de dispostif medicaux implantable . Produit au moyen de technologie d impression 3d
Gael VOLPI
General Manager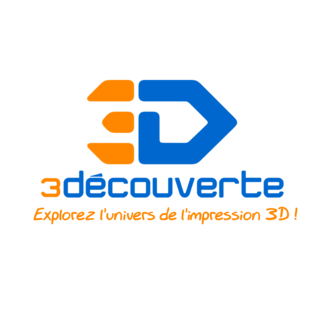 3DECOUVERTE
3découverte is a space dedicated to 3D printing in Marseille, bringing together all the 3D printing professions. Located in La Valentine, the boutique allows you to discover the technology through a 3D printing on demand service, training workshops, not to mention the sale of equipment.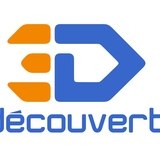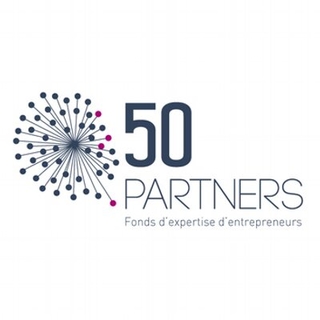 50 Partners
50 entrepreneurs expérimentés se rassemblent pour sélectionner et accompagner des startups prometteuses jusqu'au succès.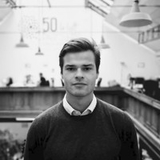 Matthieu COUET
Innovation Manager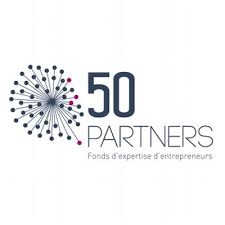 50 Partners
50 entrepreneurs expérimentés se rassemblent pour sélectionner et accompagner des startups prometteuses jusqu'au succès.
Adrien ROUGIER
Co-Founder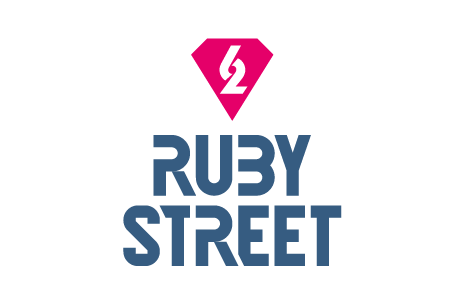 62 Ruby Street
62 Ruby Street est une solution complète et digitale pour la mise en place d'animations commerciales sous forme de jeux en réalité augmentée.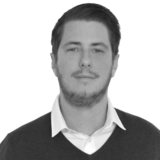 Boris JANZAC
Communication Manager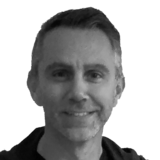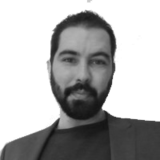 Grégory BARILE
IT Project Manager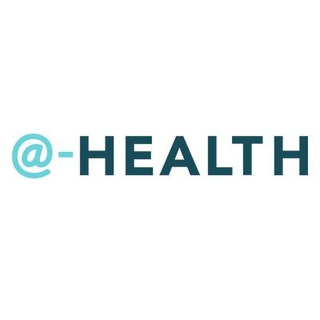 @HEALTH
Médecine connectée et prédictive. Nous souhaitons améliorer les conditions de santé à travers le monde en révolutionnant la manière dont les acteurs de la médecine diagnostiquent les problèmes cardiovasculaires.
Coulon DAVID
R&D Director
Mathias REYNES
Head of R&D Project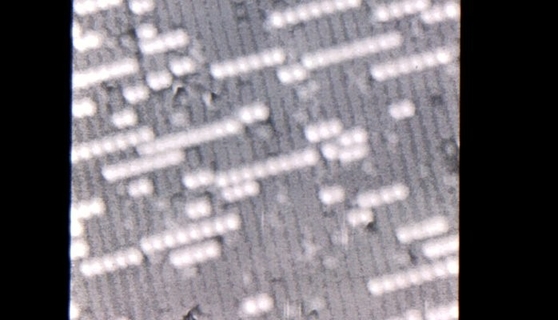 L'innovation au coeur des projets de la transition énergétique pour explorer procédés et matériaux
I am a recognized expert in advanced materials and processes, in vacuum technology and thin films. I therefore mobilize the innovation actors in the Paca region on the themes of Start-Ups and Competitiveness Clusters by participating in conferences and networking very actively. I promote R&D.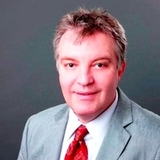 Stéphane ODASSO
R&D Engineer
A0
Architecte & Chef de Projet en Systèmes d'Informations
With a background in Computer Science and Management in IT and over 10 years of experience in designing and building software applications, I am now a polyvalent and innovative architect and product owner with comprehensive experience in designing, developing and deploying user centric solutions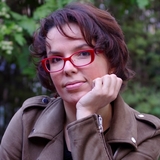 Ana OSMAN
Head of Information Systems
A2CDE
Aide à la prise de décision des dirigeants.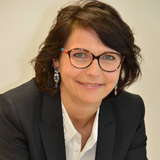 Catherine CHIABODO
CEO / Chief Executive Officer

ABDESIGNER
AB DESIGNER is a design and innovation agency, located in the Rhône Alpes region, specialized in product design and global design.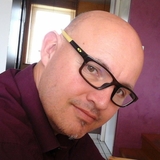 Alexandre BERNARD
Founder
ABITBOL & CO
conseil en diagnostic immobilier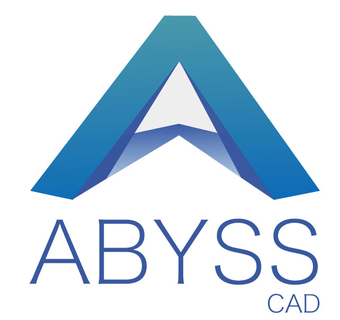 ABYSS CAD
Software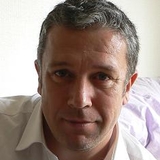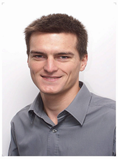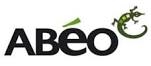 Abéo
ABEO est un groupe qui se positionne parmi les principaux intervenants mondiaux du secteur des équipements sportifs et de loisirs.
AC & VouS
Fabrication de coussin sac à dos, kit main libre avec 3 caractéristiques. Création, production et distribution d'une assise en tissu multifonctionnel (simple, double et triple volets).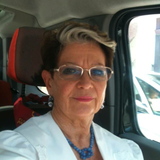 Claude AUDIBERT
Executive Officer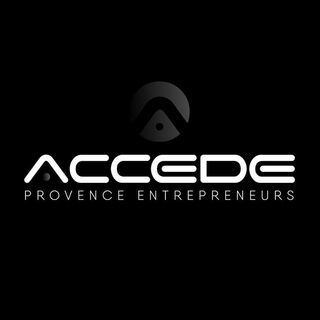 Accede Provence Entrepreneurs
Accede Provence Entrepreneurs is the entrepreneurship asssociation of business school Kedge in Marseille. Accede organize itself around two main activities : consulting with various services for entrepreneurs, startups or tpe pme and organization of events like Le Phare de l'entrepreneuriat
Maxim PORTELLI
Sales Manager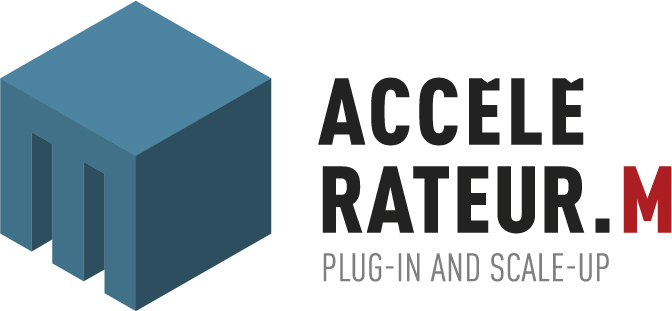 Accélérateur M
Services aux entreprises. Accélération de Start-ups Offres de services Open Innovation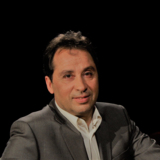 Franck ARAUJO
General Manager
ACG MANAGEMENT
FONDS INVESTISSEMENT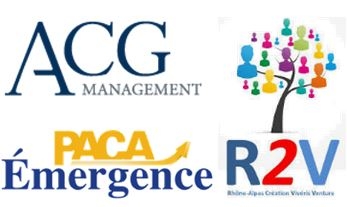 ACG Management
.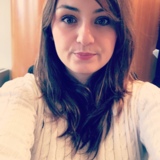 Oriane BURLAT
Financial Analyst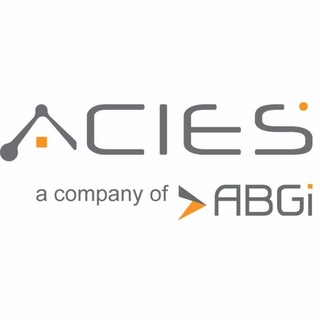 ACIES
ACIES is a specialist in financing & management of R&D for 27 years. With an experienced consulting team, ACIES is dedicated to piloting R&D. ACIES manages more than € 300 million in public financial aid and subsidies as well as 10% of the annual RIC declared at the national level.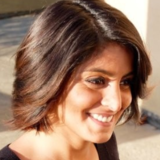 Rachel RAMAYE
Business Engineer

ACTING FINANCES
Part-time CFO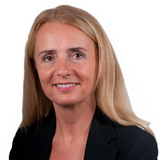 Catherine PEROT
Associate Director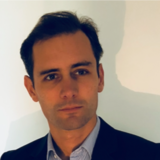 ADEQUABIO, production de bactéries photosynthétiques et traitement innovant d'effluents.
ADEQUABIO is an innovative start-up as its first product on the market: the PHYTOBARRE process. A unique phytosanitary effluent treatment system for farmers using the consortium of photosynthetic bacteria developed by the ADEQUABIO team.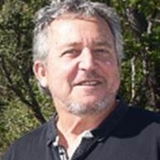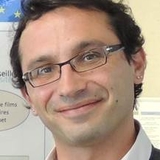 Camille ESCOFFIER
Co-Founder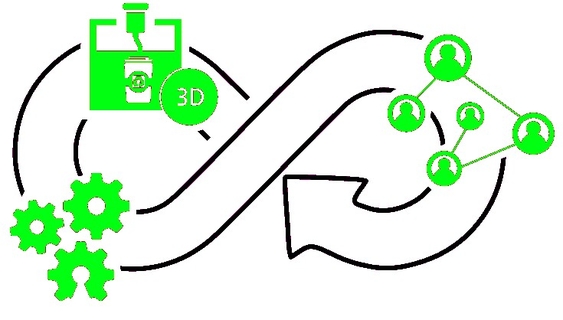 ADMR LCE - L'atelier des possibles
Research Laboratory + FABLAB workshop focused on the search for technical solutions for Environment and Human + workshops - training in Sustainable Development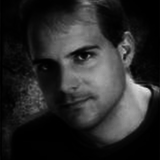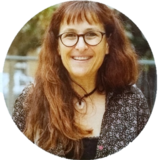 Ghislaine TROADEC
Co-Founder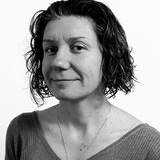 Delphine RÉAU
Communication Manager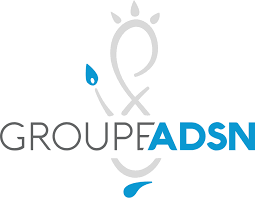 ADSN
Conception, développement et exploitation de produits pour les notaires
Cesare MIGLIACCIO
Head of R&D Project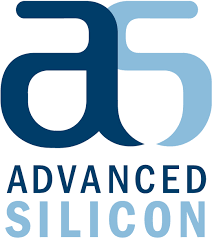 Advanced Silicon
Advanced Silicon est une société de conception de puces sans fabrication qui développe et fournit des systèmes électroniques ainsi que des circuits intégrés (CI) en mode mixte pour des applications standard et spécifiques (ASSP, ASIC).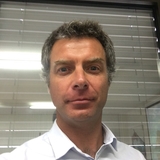 Laurent MOLAC
Division Director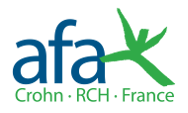 AFA CROHN RCH FRANCE
Welcome to the website of afa Crohn RCH, association François Aupetit, to date the only organization to devote itself exclusively to the support of the patients and Research on the IBI (Intestinal Chronic Inflammatory Diseases), the main ones are Crohn's disease ...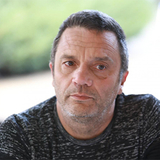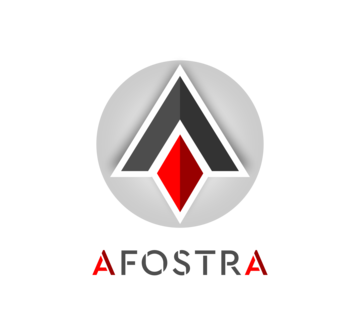 AFOSTRA
Activité de conseil et d'accompagnement puis formateur Datadocké en stratégie, développement, gestion et management.

Airbird
La société AirBird développe et commercialise des dispositifs permettant d'éloigner durablement les oiseaux de zones sensibles tels que les aéroports, les parcs éoliens, les sites agricoles ou industriels, pour des raisons de sécurité, d'hygiène ou économiques, dans le respect de la biodiversité.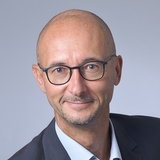 Olivier FRENEAUX
Co-Founder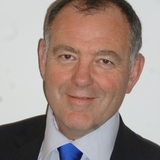 Airbus
Airbus is an international pioneer in the aerospace industry. We are a leader in designing, manufacturing and delivering aerospace products, services and solutions to customers on a global scale. We aim for a better-connected, safer and more prosperous world.
Patrick PAGOTTO
CSO / Chief Strategy Officer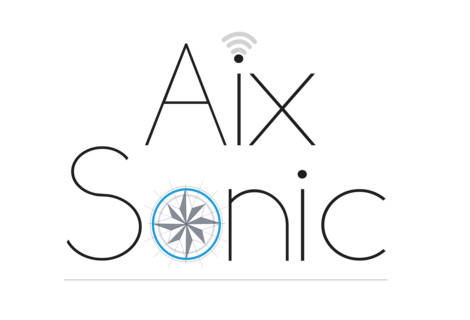 Aix Sonic
Yannick ALMERAS
President

Aix-Marseille Université
L'Université d'Aix-Marseille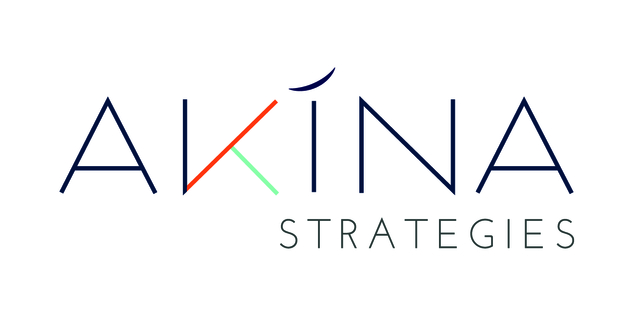 AKINA Stratégies
Strategy consulting: Proximity audit Tailor-made support and training The outsourcing of skills
Pierre-yves GIRAUD
Associate Director
Algodone
Cybersécurité au noveau électronique embarquée.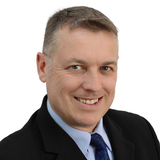 Christophe BALLAN
Commercial Director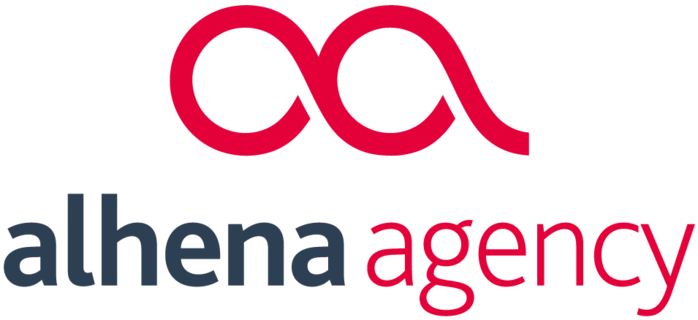 ALHENA
Notre ambition chez Alhena, est de penser et créer des solutions stratégiques et créatives afin de répondre aux problématiques de nos clients.
Florent HERNANDEZ
General Manager

Alionax
Diffusion de produits et services disruptifs dans les sports de raquettes; tennis, squash, badminton etc.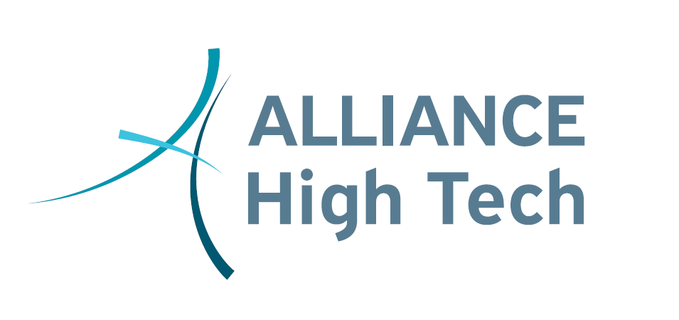 ALLIANCE HIGH TECH
Coming soon !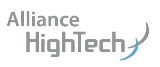 Laurence DE ROCCA-SERRA
President
Marie VERRIÈRE
Marketing Manager
ALLOPNEUS
VENTE DE PNEUS SUR INTERNET
Caroline LEHOUX
E-Commerce Manager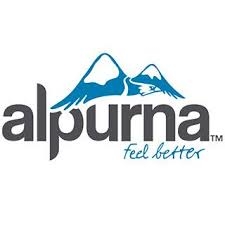 ALPURNA DEVELOPMENT
Nous avons créé le système de laçage ultime sans nœuds, qui allie praticité, confort et maintien ultra-efficace. Un système innovant, simple et fiable, destiné aux coureurs, ainsi qu'à la plupart des autres sportifs.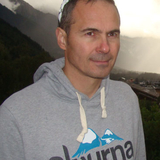 Laurent JUGEAU
R&D Director

ALTRAN
Conseil en ingénierie
Sophyane QLIOUEL
Key Account Manager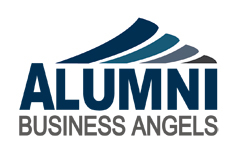 RESEAU DE BUSINESS ANGELS AIXOIS
BUSINESS ANGELS: des investisseurs aux côtés des entrepreneurs.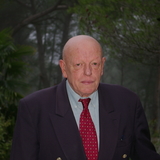 Michel VACHER
Business Angel

AMBA PACA
AMBA in the Provence Alpes Côte d'Azur Region Since 2010 Arts et Métiers Business Angels has had a permanent regional delegation in PACA.
Jean EHRSAM
Deputy General Director

AMILTONE
Amiltone is a major player in Engineering and Information Systems consulting, basing the company's development on 3 main principles: Innovation, Commitment and Transparency.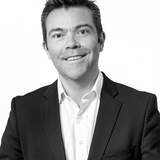 Jean-luc CHAMBRON
Development Manager
Paul RABOURDIN
Business Engineer
Florian GAUTIER
Business Engineer
AMINOGRAM
Fabrication d'appareil de mesure de la masse corporelle.
Melody LETOURNEUR
President
AMO Consulting
Project Management Implementation management Business Analysis Change management Transition management
Sebastien FOUQUET
Consultant